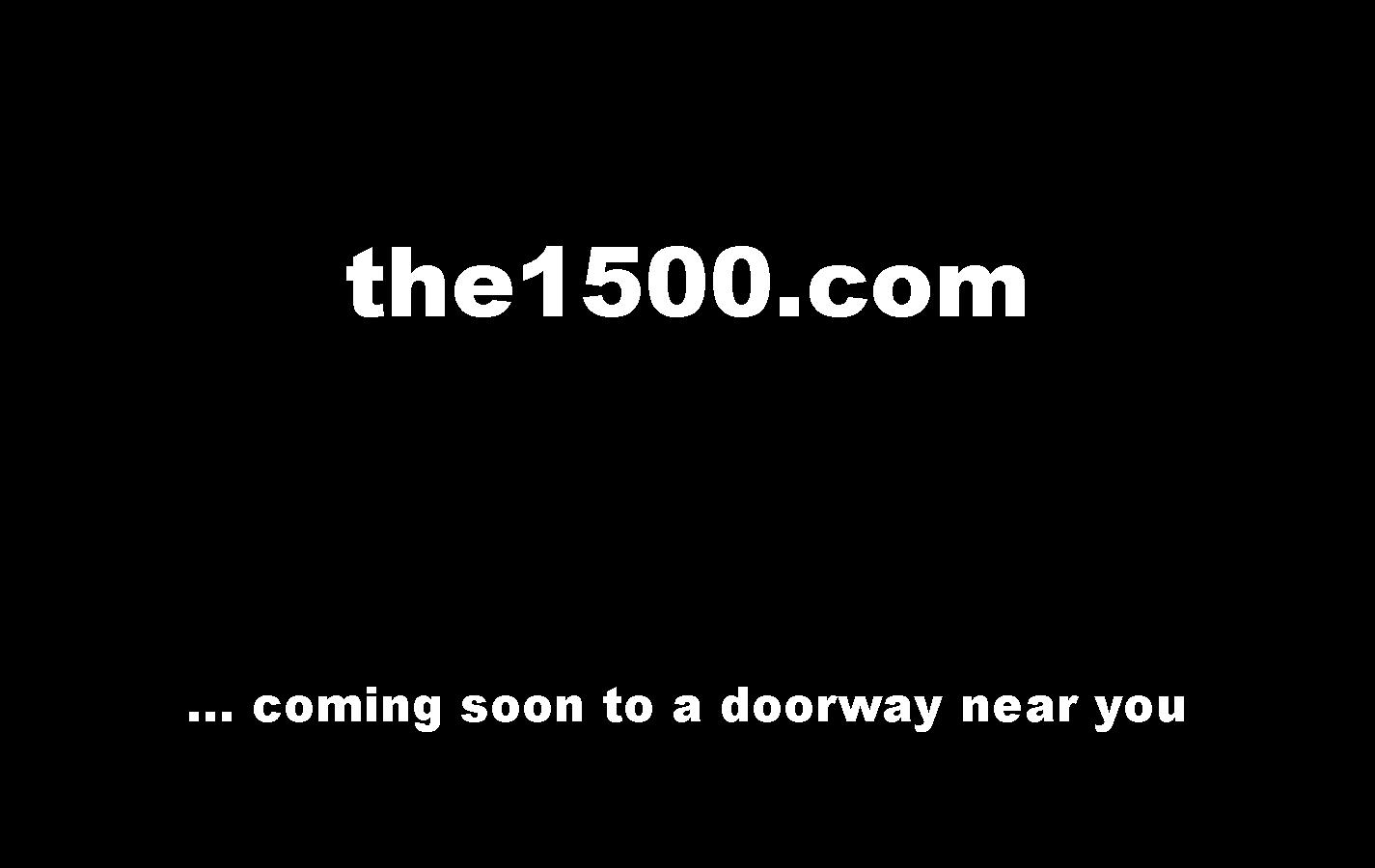 Several weeks ago, hundreds of residents called and emailed the D.C. Council demanding that it fill the $20.5 million gap in homeless services funding. The Council heard the message, but said it would only be able to find a few million dollars for homeless families; homeless individuals were out of luck.
In response to the impending humanitarian crisis, community members, service providers, advocates, and even business leaders all have highlighted what would happen if the Council passed the proposed budget without additional funding for homeless individuals.
On Wednesday, reality met politics when hundreds of community members descended on the Wilson Building for a "safety net reality tour" to show the Council exactly what's at stake when they cast their vote on the budget next Wednesday.
As Benjamin Miller, a principal with Westmill Capital, wrote in an opinion piece in today's Washington Business Journal:
"It is unacceptable to cast 1,500 homeless people out on the streets of the District, but that is surely what will happen if the D.C. Council fails to restore year-round operation of shelters for single homeless adults. I am asking my colleagues in the business community to reach out this week to D.C. Council members and urge full funding for homeless services. This is one of those rare opportunities for the council to do right by business, by the taxpayers and by our most vulnerable residents."
Hundreds of more residents visited the1500.com website and told their Councilmembers to protect homeless shelters for men and women.
As a result of these efforts, we are now hearing that the Council is seriously looking for more money to fund shelter for homeless families AND individuals. This is great news, but with only a few days to go until the vote, we need to make sure the Council knows that anything less than full funding – $20.5 million – for homeless services would mean no funding for transportation to the shelters or outreach outside of hypothermia season, as well as severe cuts to food and medical services.
Please go to the1500.com today to make sure your voice is heard!