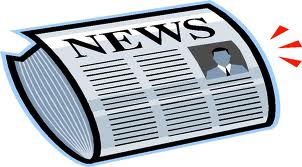 Hi everyone! We recently launched our new e-newsletter, "Home Front," and would love to have you subscribe! Read the newsletter.

This is a work in progress, and we'd love to hear your thoughts in the comment section below about what you like/don't like, what information you'd like to hear from us, stories you would like us to tell, etc.
We look forward to sending out this monthly publication to inform you of the important work we're doing and how your donation dollars are impacting the homeless community in D.C. Read the newsletter here!